The Global Meeting Point For Business As Mission
The BAM Global Congress is designed to be a unique landmark gathering of leaders and practitioners from all continents – the ultimate 'one-stop shop' for the global BAM movement.
Going virtual this year, the BAM Congress will be bigger and better than ever before, with an even greater global reach!
The Business as Mission Podcast with Mike Baer
Regular dialogue about BAM or Business as Mission. Your host is Mike Baer, long time BAM leader and founder of Third Path Initiative, LLC.
Lausanne Global Leadership Forum in Bangalore
Business is not a cover-up for missions, but a God-glorifying instrument for the holistic transformation of societies. Business as mission is also a key strategy in serving the unreached, the poor, the unemployed, and victims of trafficking.
Mats Tunehag is the Lausanne Senior Associate for Business as Mission.
This presentation was given at the Lausanne Global Leadership Forum in Bangalore, India, from 17-21 June 2013.
Readings For The Every Day Business Missionary
For more Business As Mission books and other titles, check these out!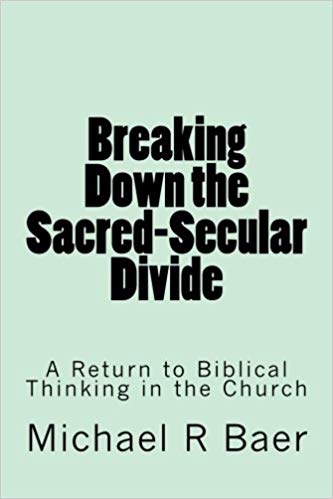 For many centuries a false distinction between "sacred" and "secular" has plagued ...
Read More

→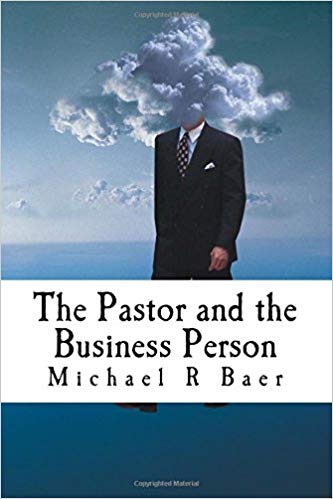 Pastors often struggle to effectively engage and equip the business people in ...
Read More

→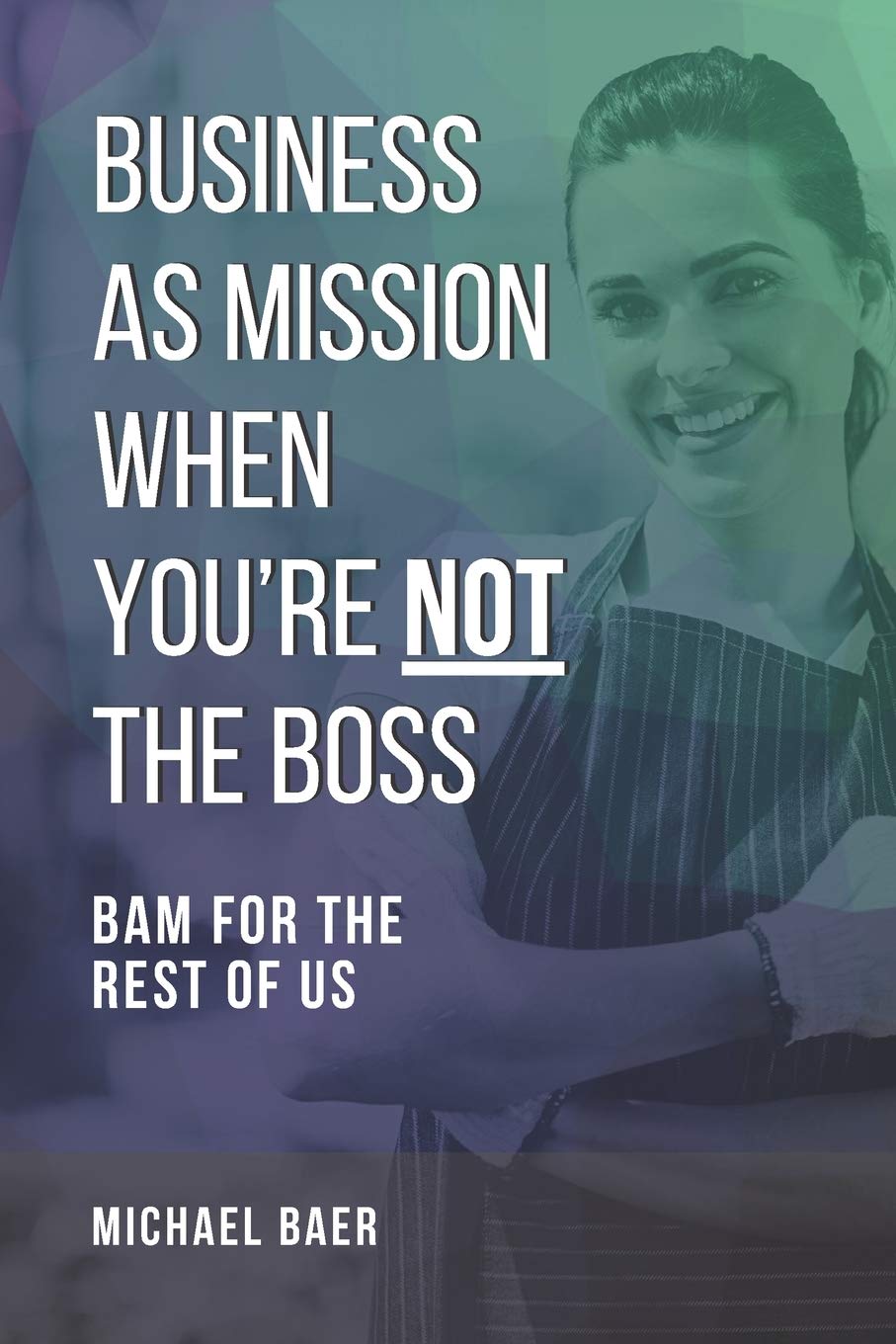 Many Christians in business feel that impacting the workplace for Christ, at ...
Read More

→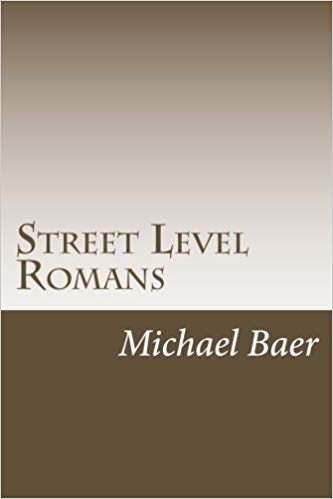 Paul's Epistle to the Romans is generally agreed to be the greatest ...
Read More

→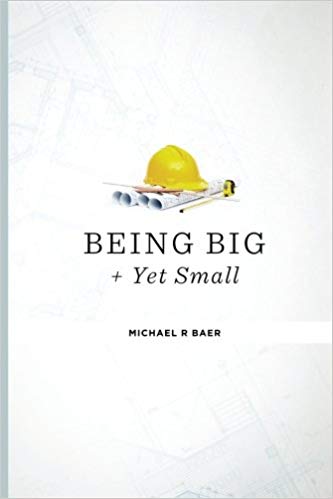 How to Be Big and Yet Small is an encouragement to any ...
Read More

→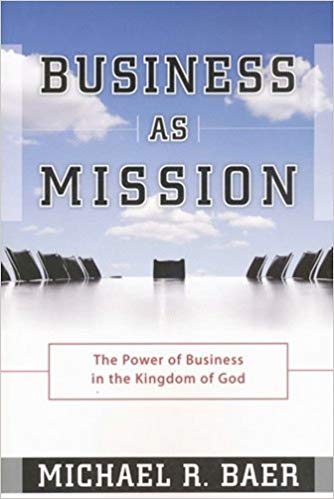 We are living in the Business Age. The historic role of nation-states ...
Read More

→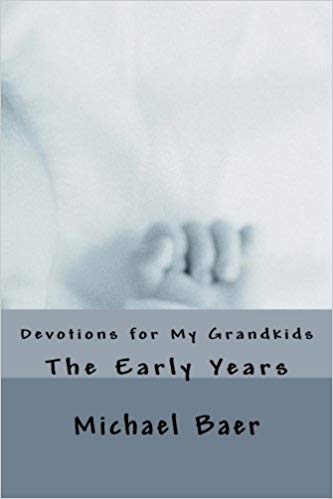 Teaching our children and grandchildren about God is the most important part ...
Read More

→