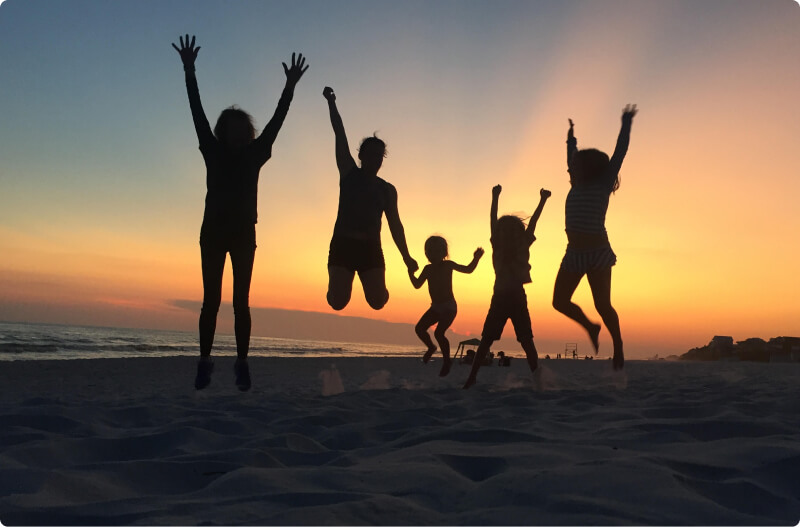 The 5 Things to Reinforce…Constantly
Leadership is always about the heart and in all circumstances. The COVID19 pandemic is no exception. Nor will it be any different when the virus is passed and we are left in a hybrid (remote/in-person) workforce.
So what do you focus on to win, keep, and encourage hearts?
Constantly reinforce culture. This is the way we choose to live together.
Constantly reinforce the cause. This is why we choose to do what we do.
Constantly reinforce your credibility. This is how people come to trust you.
Constantly reinforce the community. Just because we aren't in the same office doesn't mean we don't want to "hang out."
Constantly reinforce celebration. People need recognition now more than ever!
Over the next few weeks, we'll be unpacking each of these vital parts of leading a hybrid workforce.