The Business as Mission Movement
BAM is not actually a new thing. The concept of all aspects of life being lived under the Lordship of Jesus Christ for his glory and aligned with his eternal purpose lives on every page of Scripture—Old and New Testament.
Lost in church history for centuries, in the late 20th century this wonderful concept was rediscovered. As more and more followers of Jesus begin to understand that business is a high and holy calling from God and a powerful strategy for achieving global discipleship, especially in the unreached and restricted areas of the world.
Today, BAM has sprung up literally on every continent and virtually every country. There are hundreds of BAM companies and BAM programs ranging from micro-enterprise development to larger companies with hundreds of employees. All of these are, by definition, deliberately and intentionally connected to what God is doing on earth.
The challenge is to scale this movement. Frankly, we need more practitioners (as entrepreneurs, managers, and employees), more support mechanisms, and more investors. That's where Third Path fits in. As part of the BAM Launching Pad, our mission is to equip a whole new generation of world changers—disciples in business making disciples.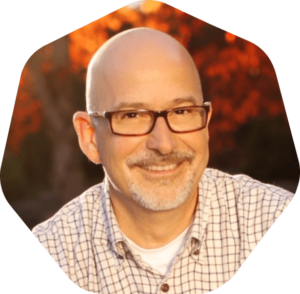 Mike is a veteran of modern BAM. He is a pastor, entrepreneur, theologian, and executive. Mike has led and taught BAM on every continent (except Antarctica). He is a prolific author, speaker, and founder of the Jholdas Project. Mike graduated from Flagler College and Dallas Theological Seminary. Today, he and his wife live in the North Carolina mountains.