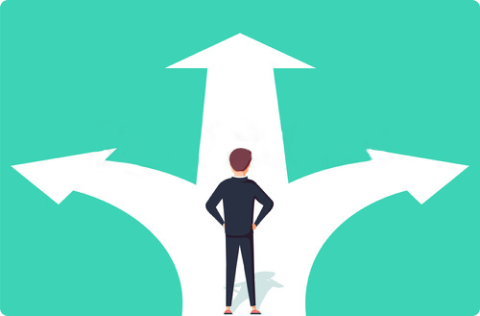 While I truly love business and especially seeking to glorify God in it, there are days that I wish I could skip. Those days usually revolve around having to make really tough decisions. And those really tough decisions usually revolve around people.
Leaders have to realize that they are in their roles to serve those they lead. That means looking out for them. That means investing in developing them. That means coaching them. That means rewarding them.
Sometimes it means terminating them. BAMMERS don't like thinking about this but it's real. Do you have what it takes to make this tough decision when someone isn't performing as needed or when you need to cut expenses? Can you serve your employees this way?