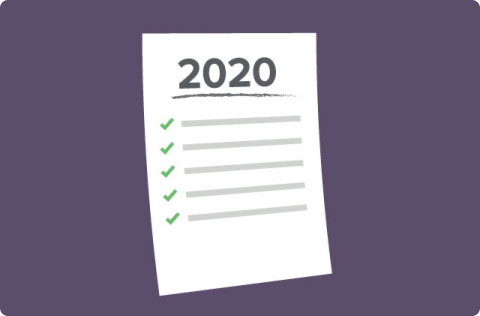 5 Things to Make 2020 a Great Year
So, it's resolution time and I sure don't want to miss out. So here are 6 that I recommend to all of you for a great 2020…

Read and memorize Scripture. Nothing changes you from the inside out more than filling your heart and mind with the truth of God's Word.
Practice thankfulness. Nothing displaces sadness, anger, fear or bitterness like gratitude.
Focus your time on the truly important. Beware the things others try to make important and the things that are just a waste of time; determine what is important to you and do those things.
Speak kindness. Between media and social media, the level of toxicity in communications is staggering. Stop it. Speak what is kind and what encourages others.
Serve others. Period.
Start something new. New job. New business. New projects.