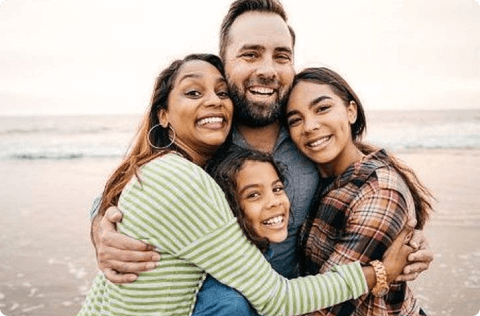 Probably our most cherished and challenged Core Value is "Family First." Now, during this period in our company's history and our personal history, it probably means more than it ever has.
Our Core Values are such that you can't just pick one above the others. Nor can you pick one and discard it. They are woven together to build a culture that works.
So, today, thinking about our "value of the month" series, let's dig into Family First. I suspect that you are thinking a lot about family. Enjoying (and being worn out by) all the time together. I also bet that you're thinking you should have spent more time with them before; don't regret, instead, rebuild. From today on, pledge to yourself that you will not allow the really important things to be missed, that you will save some of yourself for when you're off the clock so you have the energy to love your family well, and that you will be present in the moment when you are with them.