Questions for Remote Leadership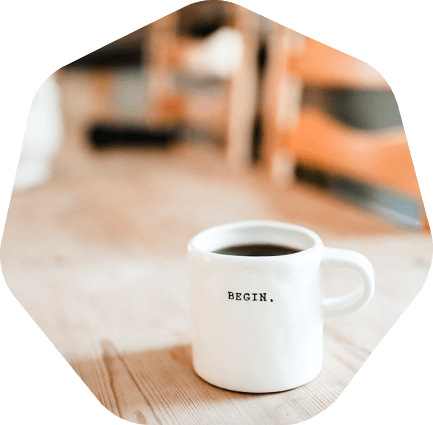 Even when the pandemic has passed, the new shape of work will remain. Companies and teams will operate in three ways—fully in person (rare), fully remote (increasingly common), and a hybrid of the two (which we expect to be the dominant form of the future). In a recent course offering, Leading a Remote Workforce (coming soon to Udemy), we summarized the questions that remote leaders need to ask themselves on a regular basis…
How clearly articulated is your culture? Are folks crystal clear on your core values? Are values used in decision making? In what ways are you reinforcing and institutionalizing your culture?
Why does your team/company exist? What positive difference to you make to the world, your industry, your community, your employees? Would your employees agree on your stated purpose? Can they quote it? Does it truly matter to them?
Do your people trust you? Do they see you as a person of integrity and honesty? Do you do what you say you will do?
How can you become more "present" in a hybrid or remote world? How do you practice MBWA? How do you party online? How do create and strengthen connection among your teammates?
Would you describe your workplace as celebratory? Fun? Highly energized? Do you know what jazzes each member of your team? How often do you celebrate? What do you celebrate? How do you celebrate? Has your celebration and recognition traditions grown stale?