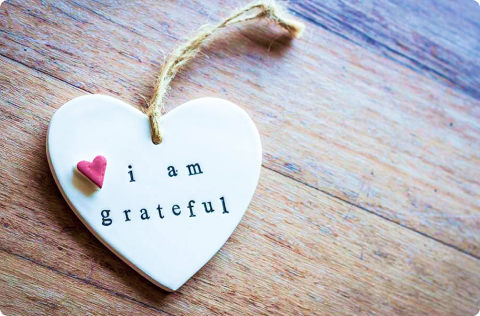 I have a tendency to write blogs on the spur of the moment when things strike. Even though many of you won't read this on Thanksgiving, that is when I wrote it so—surprise!—a blog on gratitude. This is not your usual 10 things I'm thankful for (I have a lot more than that); it's really an ode to the power of gratitude every day.
Gratitude can almost instantly change your attitude.
Gratitude can almost instantly change your perspective from "woe is me" to "what a blessed man I am."
Gratitude is contagious.
Gratitude can actually change your circumstances by changing how you think, feel, and act.
Gratitude can change your outcomes by impacting those you work with.
Gratitude can make people feel appreciated and valued like nothing else…including money.
Gratitude is really good for your health.
Gratitude is actually quite easy to practice.
Gratitude can be expressed to anyone without fear of offense.
So, if you want to be happier, healthier, nicer to be around, and more productive…learn to practice thankfulness.