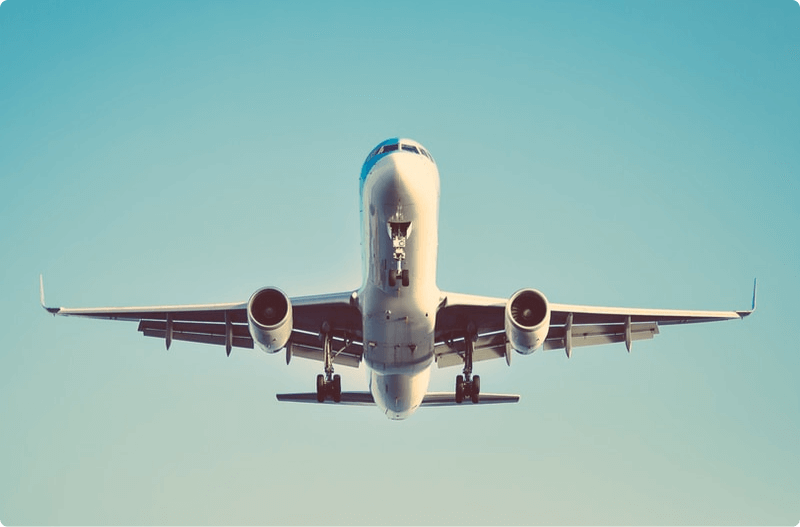 Global Approaches to Business as Mission
Many debate the "true meaning of BAM" and, frankly, advance the cause, not one inch. There's room in the big tent for a lot of different approaches; the common ground is that we know business is a high and holy calling from God and a tremendous way to bring Him glory in this world. The question is really not "if" but "how."
This is the first in a series of articles about BAM strategies—both international and domestic. So let's examine that question.
In the early days of the modern BAM movement, there was a tremendous emphasis on "going overseas." Some, even this author at the time, went so far as to say if it was "at home" it wasn't true BAM. Thankfully, God continues to teach us (and me) and is patient as we struggle to learn.
The term "international" is a relative term and certainly not one that describes God's view of the world. To glorify Him in the land of your birth, in the West, in the East, in developed countries and developing countries is the same. There is no difference. God doesn't get more glory in Pakistan than in Perth. The point is that He gets glory in the way of His sovereign choosing for and from each of us.
Case in point. If I go from the US to Indonesia and start a furniture factory and hire Sundanese employees so that I can reach them for Christ, no one would deny that is true BAM. But what if a Chinese brother in Jakarta (Indonesian born/Chinese ethnicity) operates a factory that employs the same UPG with the same purpose? Is that not BAM? The comparison is ludicrous. Real but absurd.
If BAM is business to the glory of God, then you and I can do it anywhere and at any time.