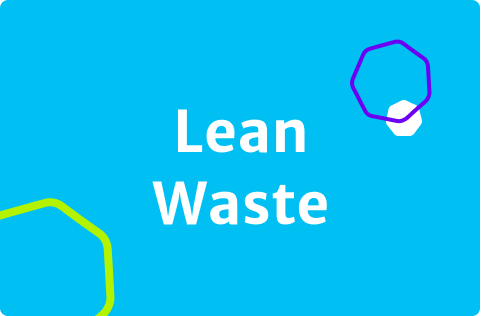 Lean Waste #8: Over Processing
Value is defined as delivering something for which a client is willing to pay. It applies to products and services overall as well as individual features of the product or service.
In short, to design and deliver something for which the client will not pay you is waste. It's time, resources, and money misspent.
We often think we are impressing our clients with "value add" for which they don't pay and we probably are. But if they won't pay for an extra coat of paint or training or 24/7 access, then it's not value add at all. It's worthless "cost add" for us.
As one sage once said, "Value add is a coward's discount." Think about that!