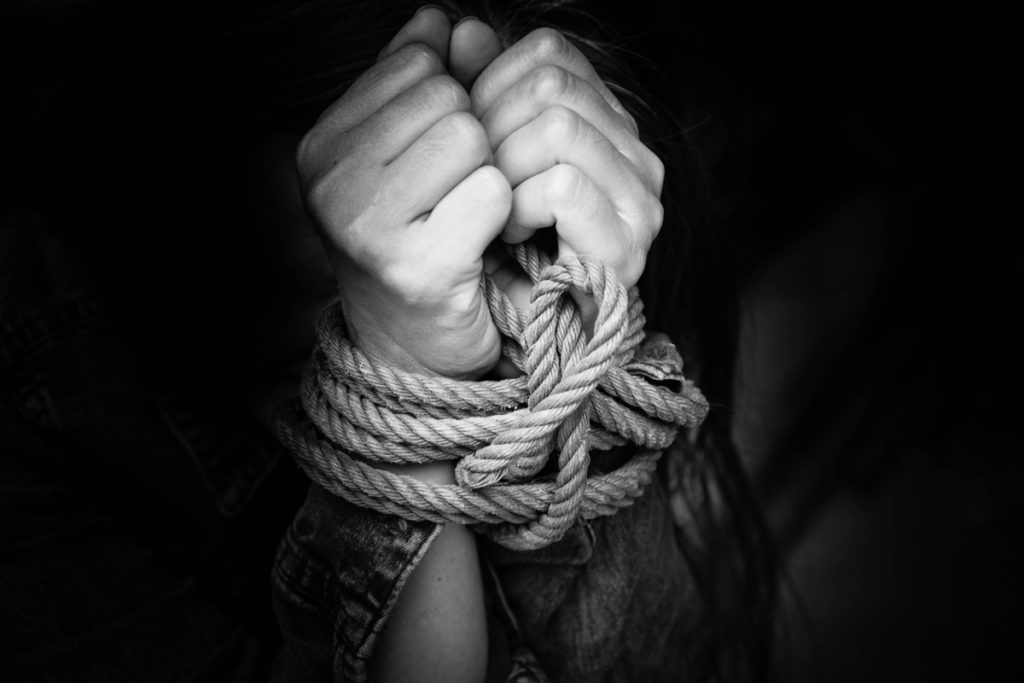 Today I recorded a podcast with Rachel Nelson, Executive Director of Freedom Business Alliance (www.freedombusinessalliance.com). It was the third in-depth conversation we've had and, once again, I walked away impacted.
Did you know…
that there are over 40,000,000 victims trapped in human trafficking and slavery today
that the vast majority are women and girls
that the driving cause is extreme poverty where a woman must sell herself to eat or a family must sell a child to feed themselves
that the victims are so fractured they find health and wholeness almost impossible
that this evil exists in practically every country in the world—including China, India, Russia, and America
that rescuing victims is not enough; there must be sustainable job creation to prevent recidivism
Business is the only institution that can solve this. Governments can enforce laws but often don't. Agencies can help people out but can't financially keep victims out. Business that creates jobs locally and operates in a compassionate and consistent way can make a difference.
Find out more at the Freedom Business Alliance website and become involved in the fight!
The podcast will come out in November anywhere you listen. "The Business as Mission Podcast with Mike Baer"