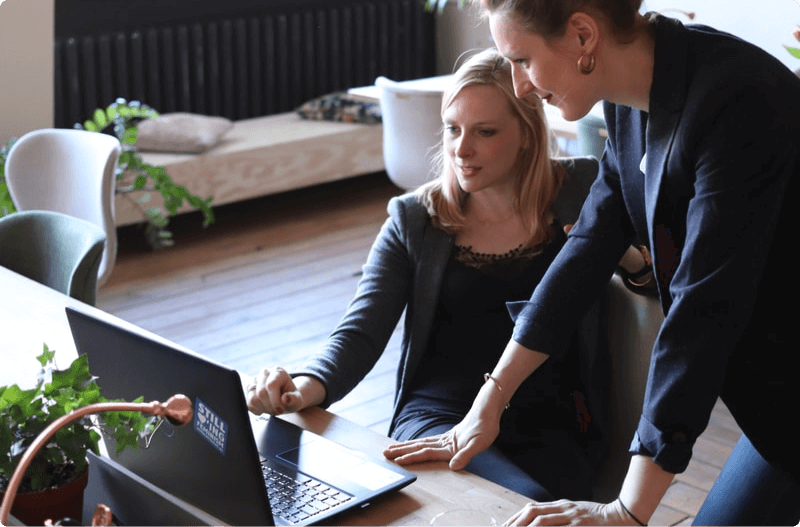 There are three questions that followers ask of their leaders…constantly and now more than ever.
Does this person know what they are doing? COMPETENCE
Does this person care about me as a person? CARE
Can I trust this person? CONFIDENCE
Employees may give you a pass on the first question. Not without pain but they will allow you a learning curve. The other two are deal-killers.
Competence is a basic expectation that all employees have of their leaders. They do fundamentally want their leaders to know what they are doing, to know where they are going, to be open about what they do and do not know, to be transparent with data, and (maybe counterintuitive) to ask for help when they need it. The application is twofold—first, be always learning, and second, whatever level of transparency you practice today, increase it.
Care (or empathy) for the team is always needed. Today, it's needed ten-fold. People are stressed, fearful, and tired. Practice listening; it's the strongest sign of true caring. Do skip level calls just to see how folks are doing. Increase encouragement. Speak regularly with the entire team—on video conferences so they can see your face and not just hear your voice. Take questions. Answer honestly. 
Confidence is the third component. Do they trust you? Well, do you trust them? People will reciprocate what you offer them. DWYSYWD. What? Do What You Said You Would Do. Keep your word. Tell the truth. Keep commitments. Under-promise and over-deliver. It takes a lifetime to build trust; it only takes a moment to lose it. Oh, and apologize when needed (because it will be needed).
In this weird, remote, hybrid world of new work, people are looking for leaders that have credibility, believability. Are you that leader?