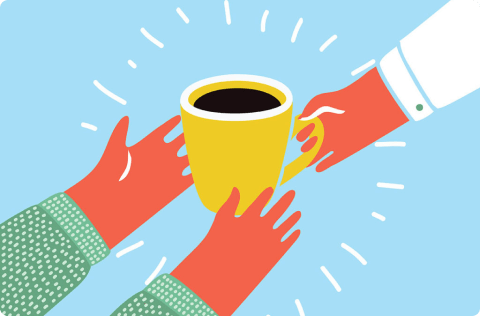 Business as Mission and COVID19
So, like everyone else on the planet, I'm thinking about COVID19 and the destruction it has wreaked on people everywhere. Then, when I can tear myself away from worrying about its effect on me, I find myself asking, "Lord, what can I do for others? How can the BAM ecosystem respond?"
Here are some introductory thoughts.
We can pray. I know…everyone says that. But are we doing it? Are we talking to our infinitely good and powerful Father asking Him to display His mercy on earth?
We can give and we can invest. These are not the same things. Giving to those in need is a privilege for believers that has been blessed by the Lord Jesus Himself. As Paul told the Ephesian elders, "In everything I showed you that by working hard in this manner you must help the weak and remember the words of the Lord Jesus, that He Himself said, 'It is more blessed to give than to receive.' " (Acts‬ ‭20:35‬) Investing in businesses that have needs is different. Now is the time to act to save businesses that are going under (assuming they are viable, in general, and just need emergency cash relief) and to invest in businesses that are pivoting to provide vital supplies and services to those around them (think rapid production of face masks or distribution of food). There are a variety of great funds out there by which to give and to invest or you may choose to do so directly. Two funds to consider are the Legacy Ventures Network fund (http://legacyventuresnetwork.com) or the Triventure BAM Relief fund (http://triventure.com)
We can encourage. If you have a contact in the BAM world that is struggling, it could mean the world to just contact them. Listen to them. Seek ways to bring hope, counsel, love.
We can connect. Somewhere in the vast body of Christ and the subset known as the BAM Ecosystem there are needs and resources just waiting to connect. Be a connector.
More thoughts to come. Stay Calm and Carry On!