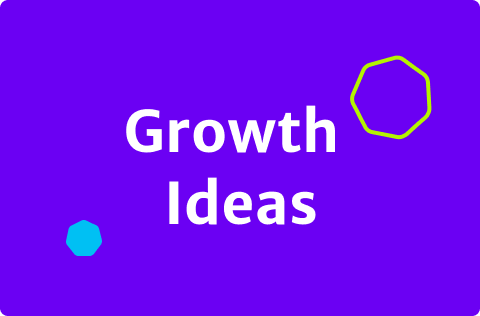 Growth Ideas #4: You Are What You Accept
Very few live above what they accept in life. Not expect. Accept. And those few who do, do it by luck.
In many parts of our lives, acceptance is a path to contentment and peace. Accepting ourselves, our families, etc. But in business, acceptance and contentment are the path to non-growth. Growth only happens when we refuse to accept things as they are and strive to progress beyond them. Those who accept don't innovate and those who don't innovate wither.
Think of the impact of these things when we accept them:
We accept that we are sharing our clients with other vendors and competitors.
We accept that a competitor's service offering is superior to ours.
We accept low price demands for premium services and products.
We accept team members who lack a vibrant work ethic.
We accept not being able to fill our clients' orders.
We accept the loss of a client.
We accept the entry of a competitor into our market.
We accept not being the best, not being Number One.
We accept technology that doesn't work.
We accept commitments that aren't kept.
What are you and your team accepting today that is holding you back?