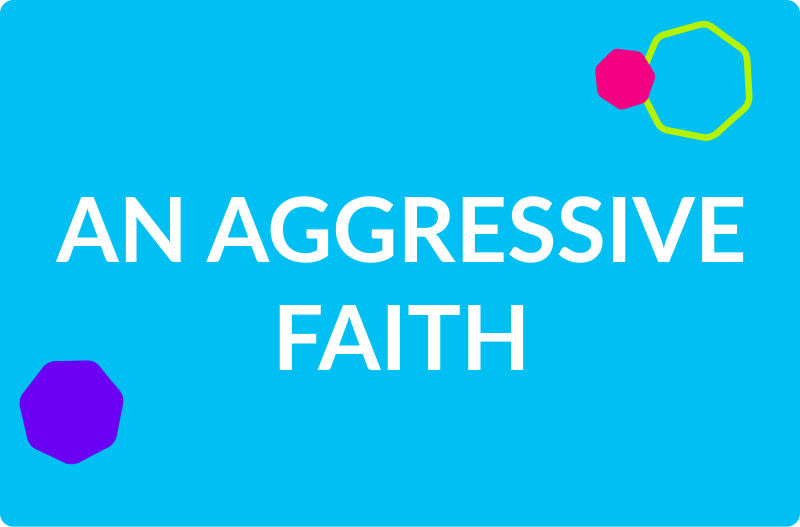 As 2021 unfolds and things around the world begin to gradually open back up, let's not fall prey to the "return to normal" wishes of the world. Instead, as BAM practitioners, let's adopt an aggressive faith, a powerful hope, a deep commitment to "business as UN-usual!"
I believe that this could very well be our year, our season to expand BAM efforts, inclusion, and impact as God continues to call people to do business His way and for His glory. The need is greater than ever. The desire in the hearts of those who have had to wait is greater than ever.
Let us throw off the shadows of fear and give ourselves, with fresh abandon, to the Great Commission. Let us embrace business as a holistic strategy for changing society and for reaching into the lands of the unreached.
It's time for businesses to expand (or reopen) in dark places. It's time for more entrepreneurs to enter the movement and launch businesses around the world. It's time for churches to wake up to the amazing resource of Christian businesspeople sitting in the pews and get them into the game. It's time for BAM folks to unite more than ever, collaborate more than ever, and pray more than ever so that all may hear.
Peter's water walk began with one step in response to the Lord Jesus. What will your first step be?