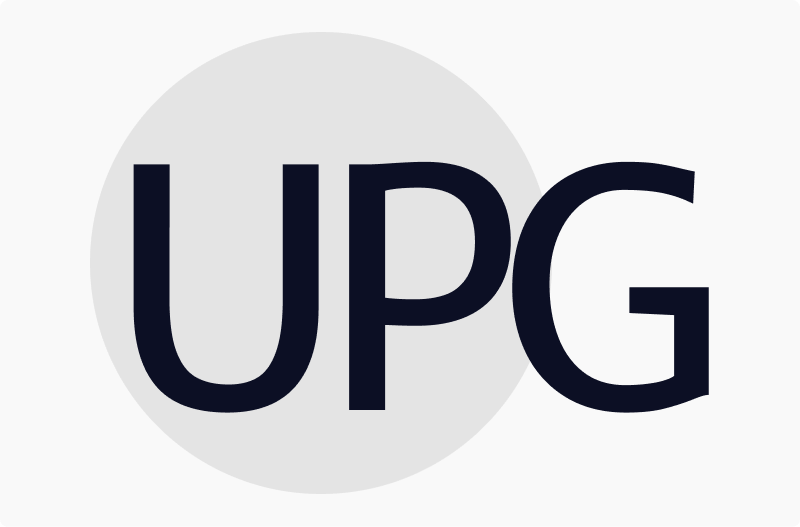 International Business Among UPGs
Unreached People Groups (UPGs) are those ethnolinguistic groups of people (Jesus called them "the nations" in Matthew 28) who share several traits. They share a common language. They share a common culture. They share a common geography. And, tragically, they share that they are not reached with the Gospel of Jesus Christ, meaning there is no indigenous, viable, self-sustaining Gospel witness among them.
UPGs also tend to live in the hardest to get to places—restricted access for missionaries, closed to missionaries, and often brutally poor. How can the Jesus People serve them?
True businesses (as opposed to "cover businesses" set up for visas) are almost always welcome in such places. They bring jobs, income, needed products and services, and capital to economically desolate areas. BAM is real business with real profits for real people. A kingdom business among the unreached provides a valuable and valid means to work and to build relationships through which the Gospel is transmitted—just like the first century church!
Currently, western Christians are having a very difficult time going overseas to start businesses for God's glory thanks to the COVID-19 pandemic. This is where most BAM efforts have concentrated but for now, we need to concentrate elsewhere. That is why Third Path Initiative (part of the TriVenture alliance) has pivoted to focus heavily on training nationals in key countries to start their own BAM companies, founded on God's Word and ways and committed to making a difference for the Kingdom where they live. You can help with this. If you know anyone who lives in an unreached area, refer them to Third Path. If you can invest, you can do so through the BAM Relief Fund (the button is on the home page) or invest directly in Legacy Ventures Network (a US based Kingdom Capital fund).