Accelerate Your Kingdom Impact
Business as Mission (BAM) involves all sizes and shapes of business dedicated to spreading the Gospel of the Kingdom around the world. The purpose of Third Path is to accelerate your involvement and impact through this movement.
BAM is not just a business model, it's also a way of seeking personal growth and societal and spiritual transformation.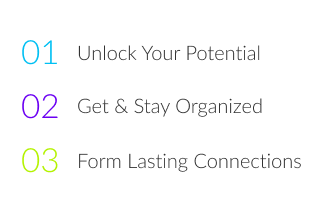 Third Path offers online and accessible courses on the foundational concepts you'll need to think Biblically about BAM and the steps you'll need to take to actually formulate and launch a Kingdom Business. Additionally, we are constantly adding new content to support you in your BAM journey.

Through our partnership with IBEC Ventures, you'll have access to experienced coaches to help you put together your business plan, present for funding, and operate successfully for years to come.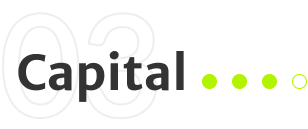 Our network includes Kingdom Investors, such as Legacy Ventures Network who understand and embrace BAM and its unique challenges.

Your first step is to enroll with Third Path and start one of our free courses. From there, it's a walk together to your launch. For more information, go to TRIVENTURE.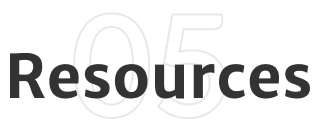 Providing everything from goals and motivations, to actionable strategies, these resources are the perfect supplement to the Business As Mission courses.

Compelling videos of personal triumphs, failures, overcoming them, and how placing God at the center of your BAM path can positively change your life.

Relateable, relevant, and current information created to provide a continuous learning experience to strengthen your BAM path.
The 2020 Global
BAM Congress
This will be a unique global gathering of business as mission leaders from every part of the BAM ecosystem and practitioners from every continent. The Congress will provide a 'one-stop shop' for business as mission, an opportunity to network and share expertise on a wider variety of BAM issues than ever before. Come and see what God is doing through business as mission around the world!
Start Your Journey Today!